40 grados producciones is coming to FOCUS 2022
Panama based production service company 40 Grados Producciones will be exhibitors at FOCUS 2022. From accommodation to flights and ground transport, the rental of local film equipment to post-production services, the newly renamed company is a one stop shop for all filming needs in Panama.
"Within our latest jobs, we have serviced a Polish dating tv show that shot two complete seasons in a paradisiac location - one of Panama´s beautiful beach towns with a crew of almost 100 persons during a 5-month period. And more recently, we serviced a Dutch TV show that was looking for a variety of different locations, including a modern city, and then passed through an indigenous reservation that required a lot of logistics and support from our side," commented Gabriel Padilla, international projects manager at 40 Grados Producciones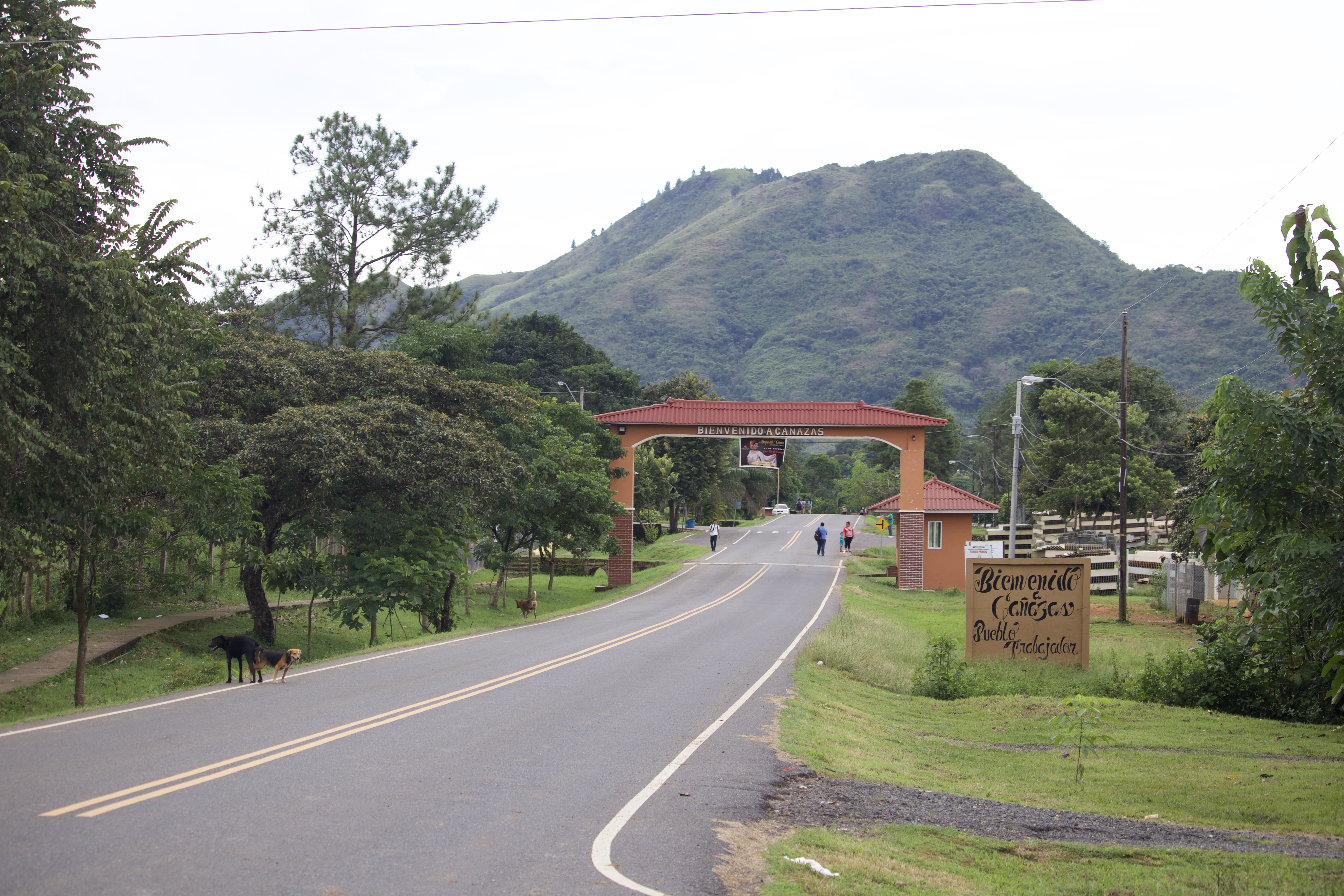 The company, once known as GP Productions, has expanded their focus to servicing larger scale productions. This aim falls in line with their own growth, as well as the increased national film incentive from 15% to 25% that has been bringing in more international projects.
"Our goal at Focus 2022 is to reach out to UK and European production companies who are looking for an exotic location for their viewers, with good film incentives, to offer them quality support on our locations, film permits, technical crew, and all the related needs they may have when shooting a production in a foreign country," added Padilla.
Say hello to 40 Grados Producciones at FOCUS 2022, where attendees are given the opportunity to connect with potential partners from every continent. This year's event will return to the Business Design Centre from 6-7 December and online 8-9 December.
Register here for a FREE delegate badge.