80six to host Producers Coffee meet up at FOCUS 2022
Leading end-to-end video technology company 80six is coming to FOCUS 2022, sharing their knowledge amongst the industry's leading exhibitors as well as hosting the Producers Coffee Meet Up on day two of the event at 9:30 am.
80six specialises in LED displays, video system integration and emerging technologies (extended reality & in-camera visual effects). The company's expanded and dedicated 11,743 sq. ft virtual production studio features bespoke LED Volumes and the latest real-time technologies (camera tracking, game engines, media servers) for delivering in-camera VFX (ICVFX) or xR (extended reality).
Image courtesy of 80six
Located just outside London on the M4 corridor, Virtual Production Studios by 80six has hosted a variety of productions across film, TV, advertising and music entertainment. Recent work includes ICVFX scenes in Netflix's 'Man vs Bee' mini-series starring Rowan Atkinson, 'Fireworks' (DNEG, Wilder Films, Dimension), a ground-breaking short film directed by Double Academy Award winner Paul Franklin (Inception, Interstellar) and the award-winning 100% Shutterstock commercial (Shutterstock, RSA Films).
Image courtesy of 80six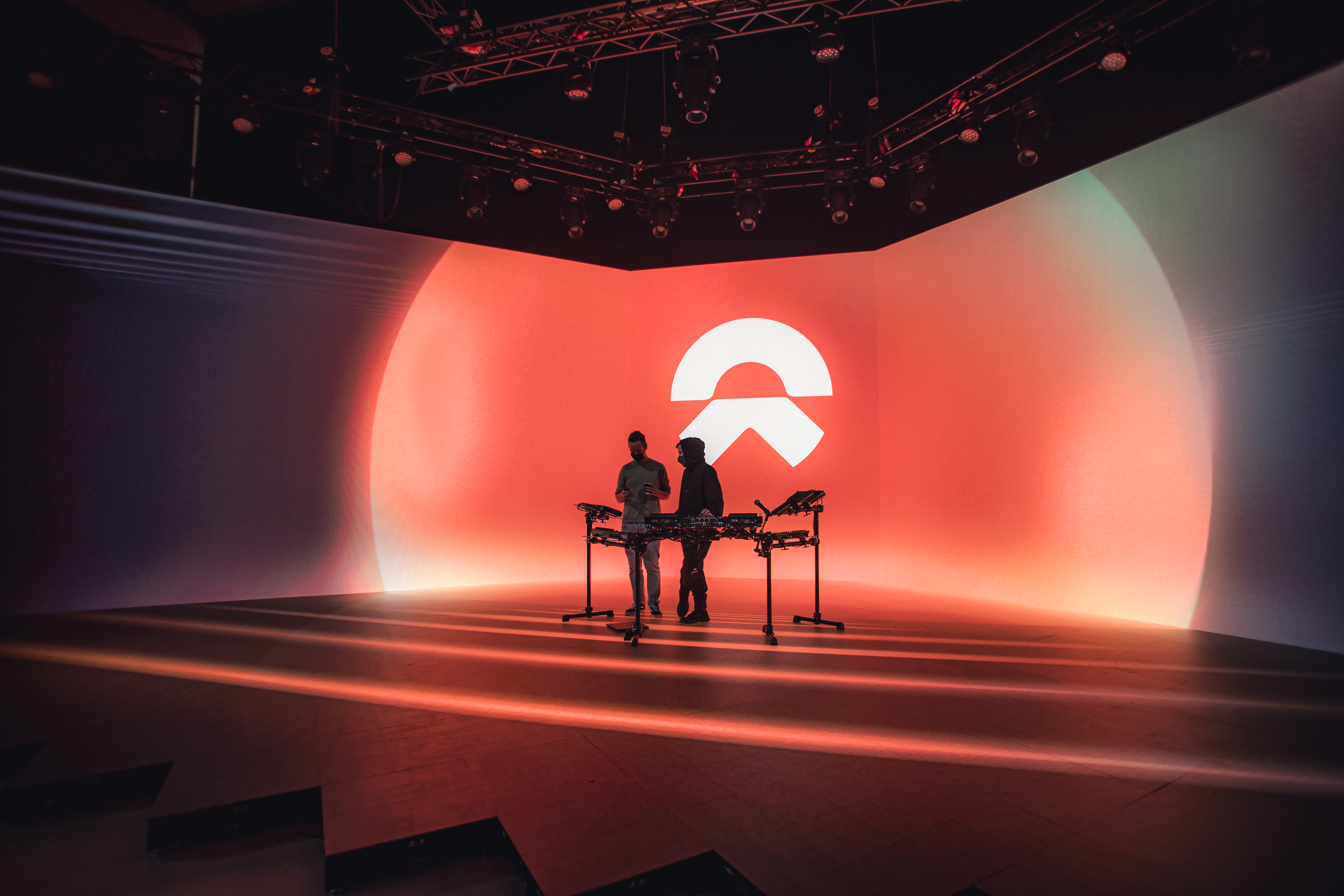 "We can't help but be excited by the results we've had so far at our studio, and we're so eager to share our expertise on LED virtual production with the production community at Focus," commented Dan Hamill, co-founder at 80six. "It will be invaluable for us to exchange ideas with execs, producers and creative directors on how to develop the access & adoption of this revolutionary technique while hearing about their specific production pain points. We'll be at the show for two days, at stand S4 - feel free to drop by or get in touch to set up a meeting."
Image courtesy of 80six
"Our virtual production solutions differ significantly from project to project," added Aura Pope, marketing manager at 80six. "In our studio we build to spec the LED Volumes to match the requirements of any VFX challenge - a unique approach in the market. Our main goal at Focus 2022 is to inform filmmakers and creators that these virtual production technologies are available to use for varying applications and production budgets.
We hope you'll join us at our sponsored Producers Coffee session on Wednesday morning to discuss the future of production in a casual setting. See you at Fresco Film Producers Lounge - coffee & brekkie are on us."
Come and meet 80six, the providers of specialist system integration and virtual production solutions using LED screens anywhere in Europe at this year's event. FOCUS 2022: The Meeting Place for International Production where attendees are given the opportunity to connect with potential partners from every continent. This year's event will return to the Business Design Centre from 6-7 December and online 8-9 December. Register here for a FREE delegate badge.