ATA Carnets: The Boomerang Benefit

Date & Time: 6 December 2022, 02:50 pm
Speakers: Eric Huyton Carnet Representative/Creative Screen Industries Specialist, Boomerang Carnets
Curt E.H. Wilson - Managing Director, Boomerang Carnets
Boomerang Carnets' specialized carnet service for the UK creative screen industries rolled out "Media Carnets" in 2021. Eric Huyton, veteran cameraman with extensive carnet knowledge gained from decades of use in both carnet and non-carnet countries will share his experience in the pre-production stage as well as on the ground during a filming trip. This specialist service guides you through issues and challenges before they arise.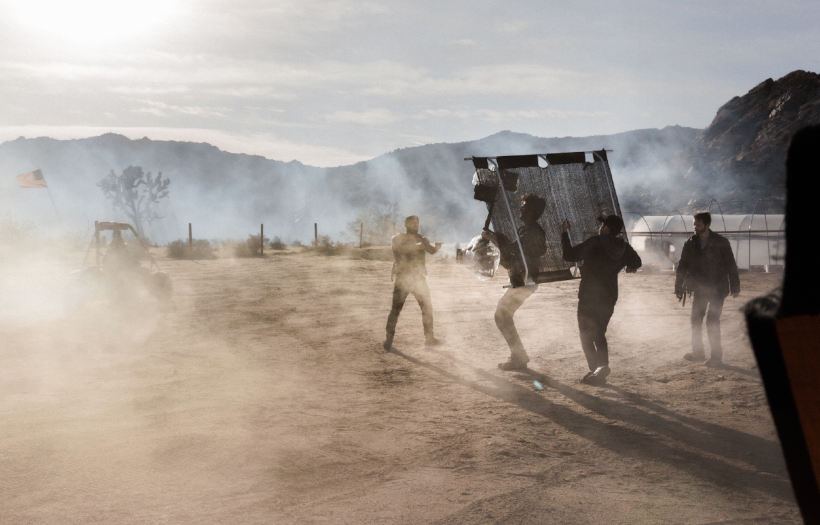 To attend this session and many other opportunities at FOCUS 2022, REGISTER for a FREE delegate badge.
Visit our PROGRAMME PAGE for updates on the FOCUS 2022 conference.