Developing and Nurturing New Talent in the current Financial Climate
See where the advertising industry is heading from a director's point of view
Date & Time: 7 December 2022, 12:00pm
Venue: Room D
Moderator: Steve Davies - Chief Executive, APA
Speaker:
Molly Burdett - Director, Spindle
Bethan Seller - Director, Rogue
Theo James Krekis - Screenwriter/Director, Knucklehead
Nicolee Tsin - Writer/Filmmaker, Kode
What does it mean to be a newly signed director in the current climate? We will hear first-hand from our latest talent on what their expectations are of being signed to a production company in terms of being nurtured and developed, what challenges they are currently facing between tight budgets vs. creativity and where they see the industry heading from a director's point of view.
In association with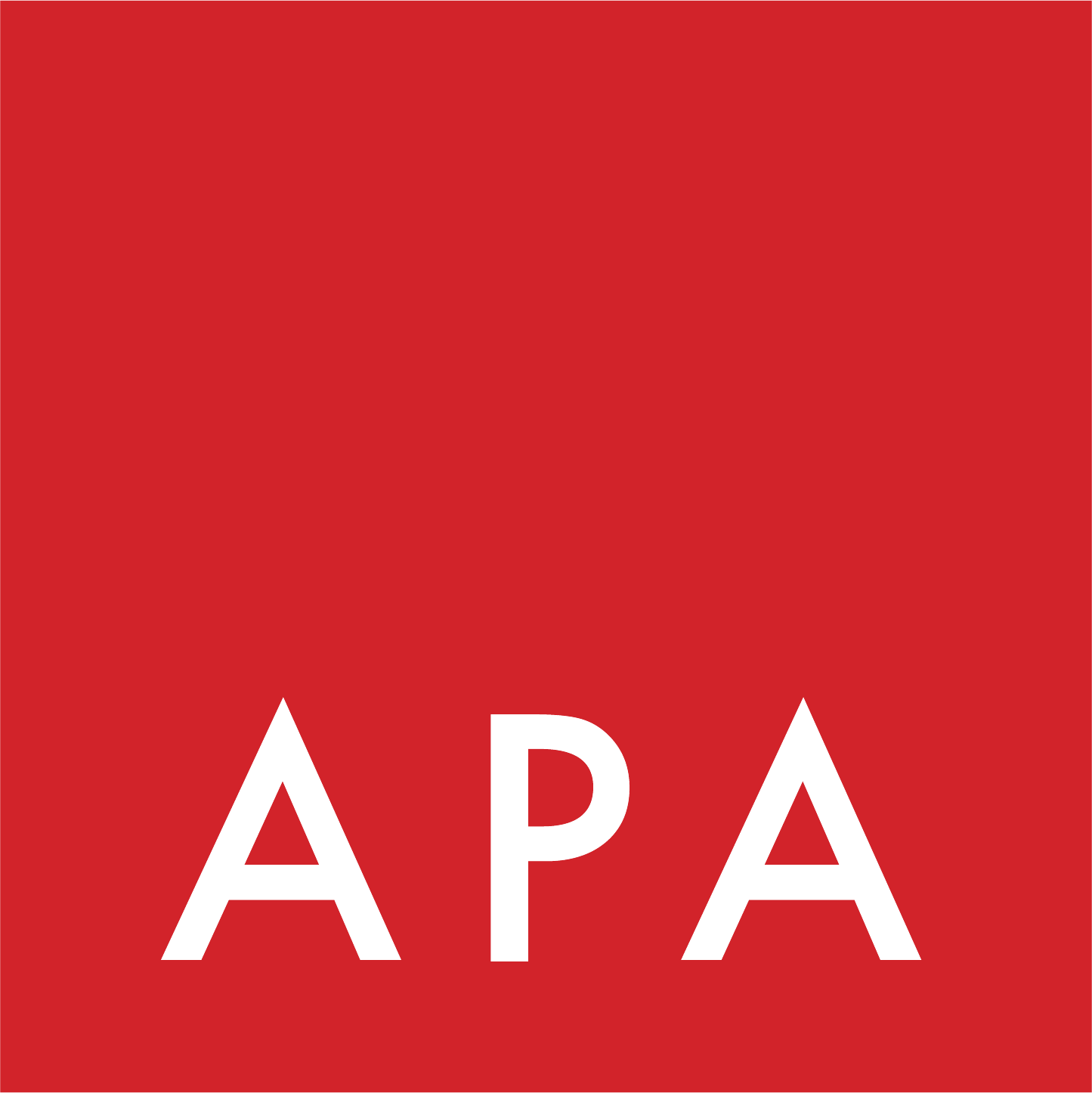 To attend this session and many other opportunities at FOCUS 2022, REGISTER for a FREE delegate badge.
Visit our PROGRAMME PAGE for updates on the FOCUS 2022 conference.