Filming In slovakia - GOOD IDEA!
An overview of Slovakia's potential as a filming destination in light of its 33% incentive
Date & Time: 6 December 2022, 11:30 am
Speakers: Zuzana Bielikova - Film Commissioner, Slovak Film Commission
Jan Melikant - Manager, Košice Region Film Office
Slovakia has seen a spike in international film and TV production over the last few years thanks to an enticing new 33% incentive alongside its diverse scenery. The presentation will also include the country's location highlights, information about the film infrastructure and examples of major projects that have been shot in the country.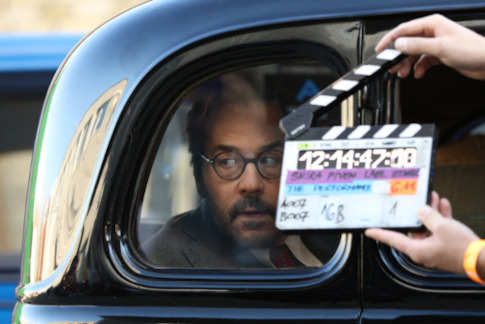 To attend this session and many other opportunities at FOCUS 2022, REGISTER for a FREE delegate badge. Visit our PROGRAMME PAGE for updates on the FOCUS 2022 conference.