High Flyers: Learning from LA Location Pros
Sharing their experiences in problem-solving, negotiating and navigating cultural and legal nuances in the changing production industry.
Date & Time: 6 December 2022, 1:00pm
Venue: Show Floor
Moderator: Kianna Best - Web-editor, The Location Guide
Speakers:
Lori Balton - Location Scout
Becky Brake - Location Consultant/ Producer/Founder, Land Dragon Films
Leann Emmert - Supervising Location Manager
A trio of LA-based Location Pros discuss their proficiency in locations with over 80 years of shared experience between them. Their locations advance the narrative, helping the director effectively tell his or her story, from inception to the screen. Through research, scouting and photography, they ground productions in a sense of place. They are also creative collaborators when it comes to problem-solving, negotiating, and navigating cultural and legal nuances in a world whose parameters continually shift, and to paraphrase Ginger Rogers, they can do it all backwards and in high heels.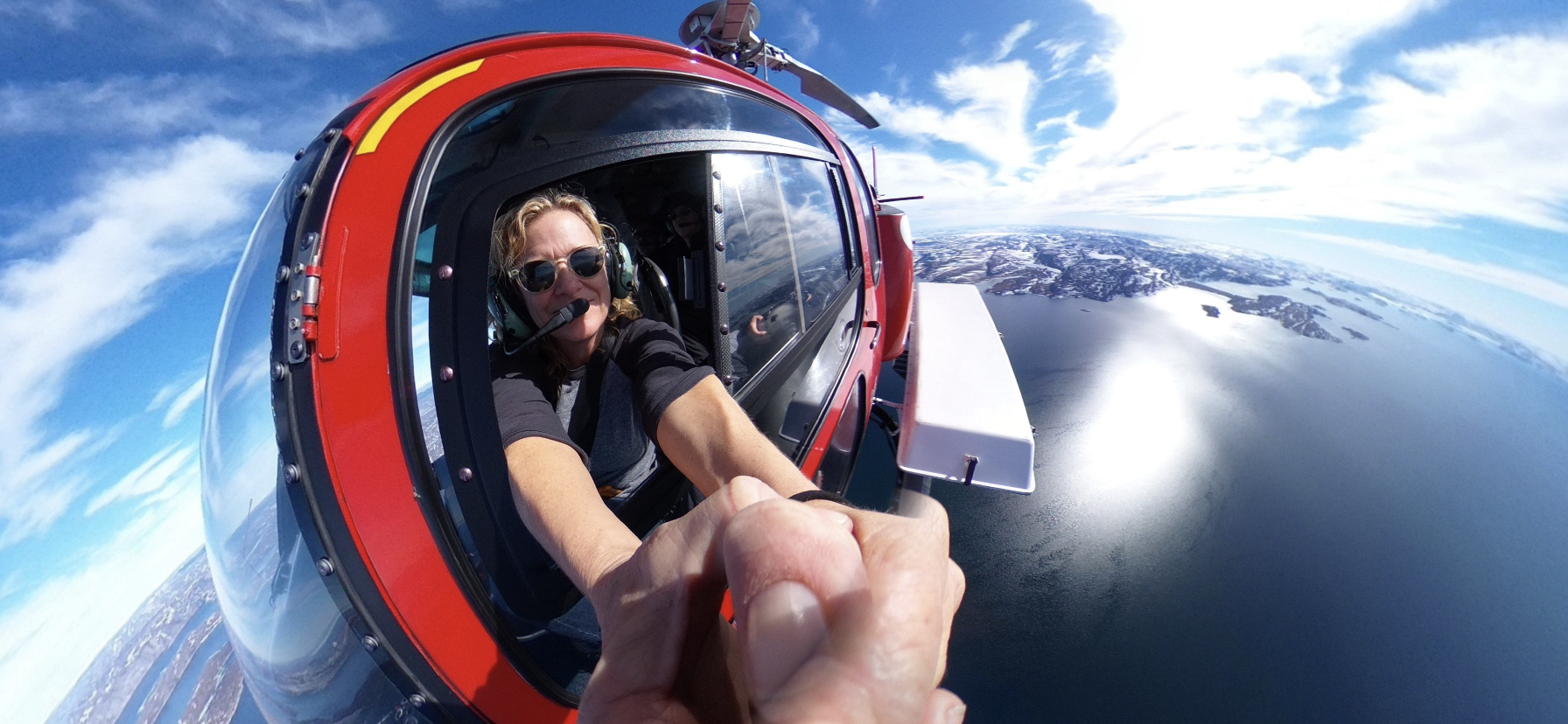 To attend this session and many other opportunities at FOCUS 2022, REGISTER for a FREE delegate badge.
Visit our PROGRAMME PAGE for updates on the FOCUS 2022 conference.