Jason SolomonS 'Meet the Producer' Podcast
Interviews with inspirational producers of Film and TV
Date & Time: 6 December 2022, 4:00pm
Venue: Show Floor
Introduction by Lyndsay Duthie - CEO, The Production Guild of Great Britain
Host: Jason Solomons - Producer and Presenter
Speakers:
Roopesh Parekh - Producer/Executive Producer
Simon Chinn - Producer
The Production Guild of Great Britain brings you a new series of interviews by film critic, presenter, and new film producer Jason Solomons as he talks to inspirational producers of Film and TV to find out the many ways to do this most mysterious of jobs.
In association with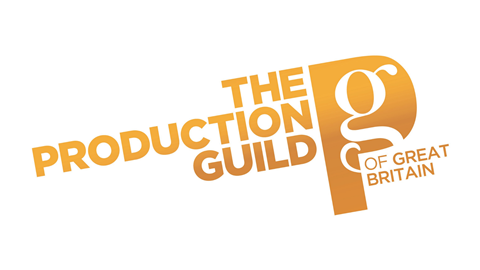 To attend this session and many other opportunities at FOCUS 2022, REGISTER for a FREE delegate badge.
Visit our PROGRAMME PAGE for updates on the FOCUS 2022 conference.