Everything You Wanted to Know about Locations (But Were Afraid to Ask)
From scouting to production and all the steps between
Date & Time: 7 December 2022, 10:00am
Venue: Room C
Moderator: John Rakich - Supervising Location Manager, LMGI
Speakers:
Tony Hood - Supervising Location Manager
Robin Citrin - Supervising Location Manager
Emma Jane Richards - Supervising Location Manager
Members of the Location Managers Guild International discuss what it is that Location Professionals do, from scouting to production and all the steps between; happily answering any and all questions from the audience as well. It's a chance to pull back the curtain on some of your favourite shows and learn what really happens when that scout knocks on your door.
In Association with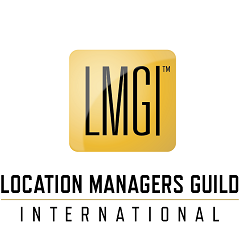 To attend this session and many other opportunities at FOCUS 2022, REGISTER for a FREE delegate badge.
Visit our PROGRAMME PAGE for updates on the FOCUS 2022 conference.