MEET SK MEDIA ROOMS AT FOCUS 2022
Film and Television accommodation company SK Media Rooms will be coming to FOCUS 2022. Headed by Suzi Kennedy, the accommodation company specialises in finding the best rates in hotels, apartments and private house in London, the rest of the UK and many more locations.
Helen Turpin, travel & accommodation co-ordinator on My Policeman and A Haunting in Venice commented: "Suzi Kennedy of SK Media Rooms Ltd is someone who is highly regarded in the film industry and by myself for her meticulous attention to detail and her incredible work ethic. Suzi always gives her all to every production and always manages to achieve the impossible and I personally would find it hard to work without her as my accommodation agent on productions, she really is fabulous in every way." "We're excited to be exhibiting at FOCUS to connect with these clients we've worked with as well as new clients and talk face to face about what we do," commented Suzi Kennedy of SK Media Rooms Ltd. "We're also honoured to be the official accommodation provider for the delegates and attendees of FOCUS and are proud to be continuing to work with the team."
With 16 years if experience in the industry of booking accommodation for film and television productions, SK Media Rooms have worked with a host of acclaimed productions, including Hulu's The Great throughout season one, two and three, HBO's The Nevers and Amazon's My Policeman. "I couldn't get through a work day without SK Media Rooms, Suzi and Michael work tirelessly to book accommodation for our Crew and I am so grateful for their attention to detail and hard work, commented Emma Clarke, key assistant production coordinator on series 3 of The Great. "If you need accommodation, SK Media Rooms are the only way to go!"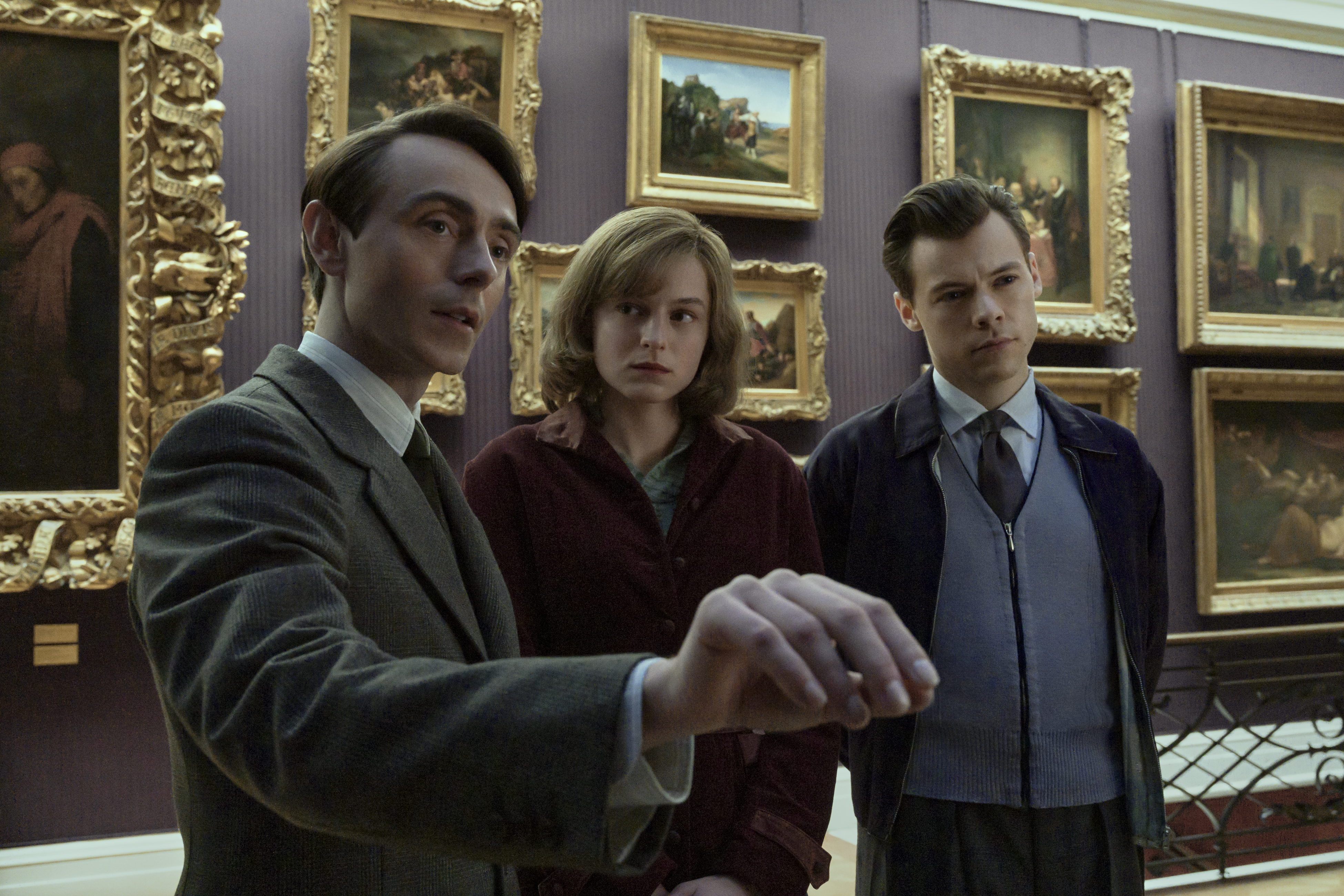 Meet SK Media Rooms at FOCUS 2022: The Meeting Place for International Production where attendees are given the opportunity to connect with potential partners from every continent. This year's event will return to the Business Design Centre from 6-7 December and online 8-9 December. Register here for a FREE delegate badge.