Meet Zenobe and E-Vis at FOCUS 2022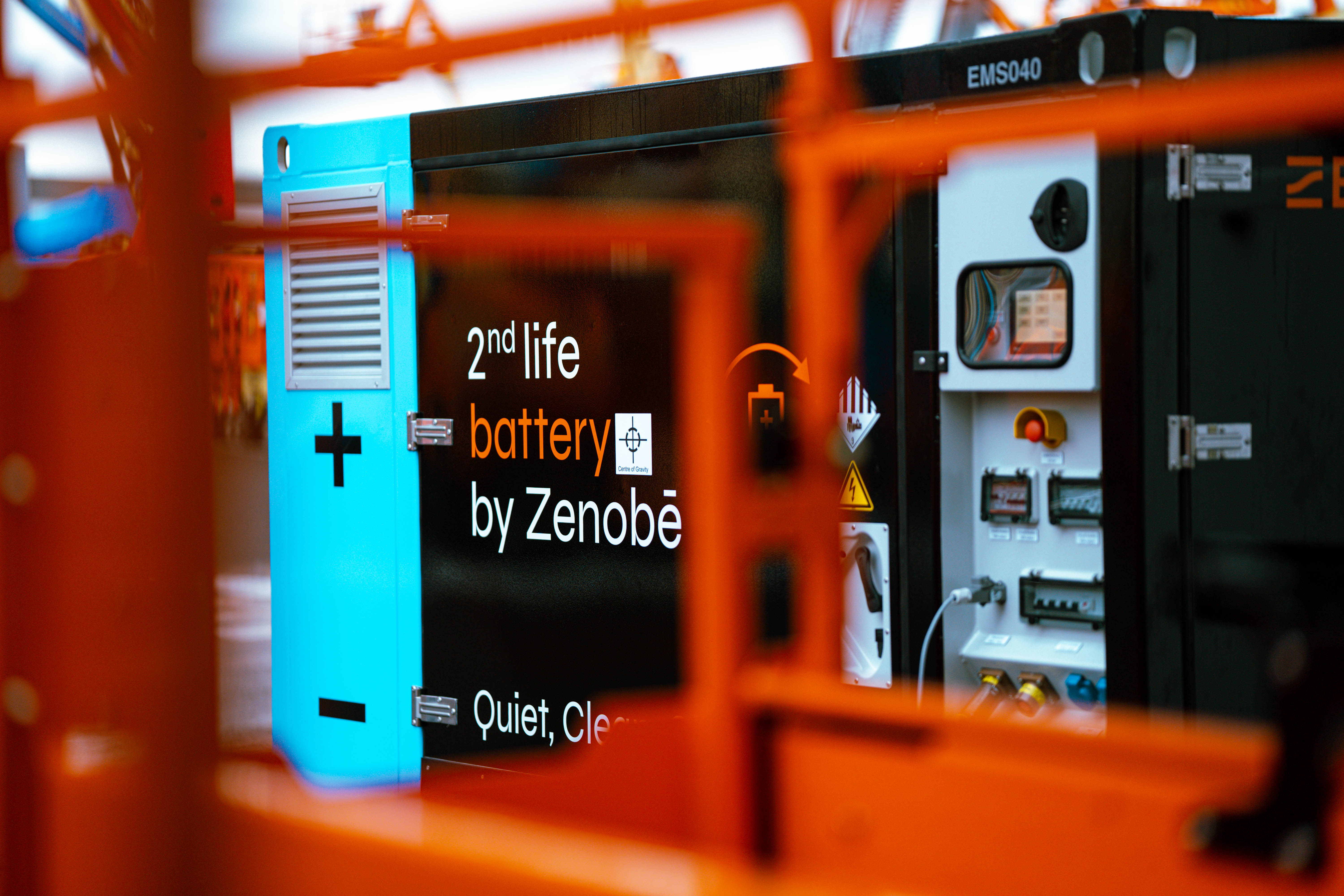 FOCUS 2022 will welcome Zenobē and E-Vis to this year's event. With a joint stand, the two companies will share their insights into the technologies and practices aiming to drive the shift to more sustainable practices in the screen sector. "Zenobē is partnering with E-vis to bring its portable Powerskids to the screen production industry: powering sets whilst reducing reliance on traditional diesel generators and saving on long-term running costs," commented Zenobē Co-founder & Director, Steven Meersman.
"Transitioning to net zero carbon production has never been more critical and the innovative second life battery technology ensures emission free energy and silent power, perfect for off grid production and sensitive locations," commented Suzie Topp, co-founder of E-Vis. As the industry continues to find sustainable solutions for production, Zenobē and E-Vis are bringing leading second life battery solutions to the film, television and events sector- on set, on location and in studio.
Zenobē is an international EV fleet and battery storage specialist, headquartered in the UK with operations in Europe and Australasia.It has c.235 MW of grid connected storage assets with 1.6GW in development in the UK which equates to c.25% market share forecast by 2026. It also supports around 25% of the UK EV bus sector and c.580 electric vehicles on the road globally.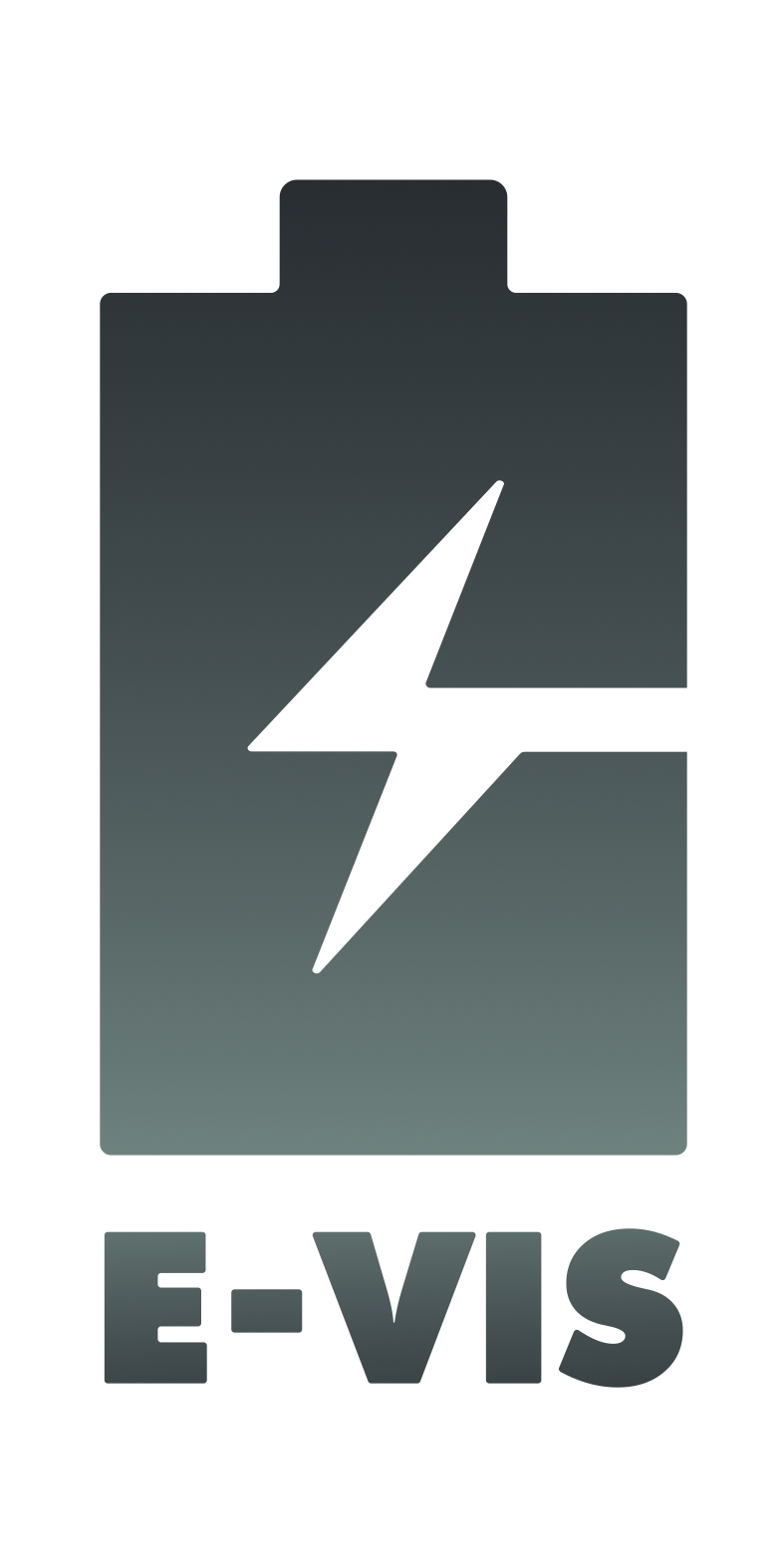 E-vis is a UK-based clean energy solution service for the screen production industry dedicated to facilitating the transition to sustainable carbon neutral power. With over forty years of combined TV and Film production experience, its 360-degree approach provides transport solutions, onsite management, as well as ongoing consultation to determine and respond to any energy requirements. Zenobē has taken an innovative approach to repurposing EV batteries that have reached the end of their life by repurposing them as Powerskids and Energyskids. Supported by award-winning software which optimises energy usage, these applications are providing clean and reliable power solutions to the film, events and construction sectors. "Our Powerskids have delivered secure and clean energy for film productions, events and construction companies around the world, with clients to date including Radio 1's Big Weekend, BST Hyde Park, Extreme E and more." said Meersman. "We look forward to demonstrating its capabilities with on hand technical experts from E-Vis to discuss your filming requirements."
"The Powerskid, can revolutionise on set power, still able to deliver 160kwh in its second life, this power source not only reduces emissions, but supports the circular economy. It's a win win, transformational product," contributed Topp. Meersman stated: "Both Zenobē and E-vis look forward to connecting with like-minded businesses in the screen production industry, to talk about Zenobē's innovative Powerskid and opportunities to bring this reliable, sustainable power solution to the industry."
"We are excited to be part of the FOCUS platform and demonstrate the potential of portable power in the unique form of the second life Powerskid," concluded Topp.
Meet Zenobē and E-Vis at FOCUS 2022 and see the innovative Powerskid in action. This year's event will return to the Business Design Centre from 6-7 December and online 8-9 December.