Namibia Film Commission to host presentation and happy hour at FOCUS 2022
FOCUS is excited to welcome Namibia Film Commission to this year's event. The film commission will be hosting a presentation, followed by a happy hour session on the second day from 13:10.
"We are ready to meet and engage producers and film financiers specifically those with concepts that seeks to film in Africa and position Namibia, as a preferred filmmaking destination and production partner to European production companies," commented Ms. Caillin Basson, Commissioner and Producer, Namibia Film Commission
Since the success of Mad Max: Fury Road in 2015 pushing Namibia's production presence to new heights, the desert landscapes of the African country continue to thrive in the film sphere. With one of the driest environments in the world, Namibia is a perfect backdrop for authentic wilderness settings all the while not at threat of being interrupted with it's lowly dense population.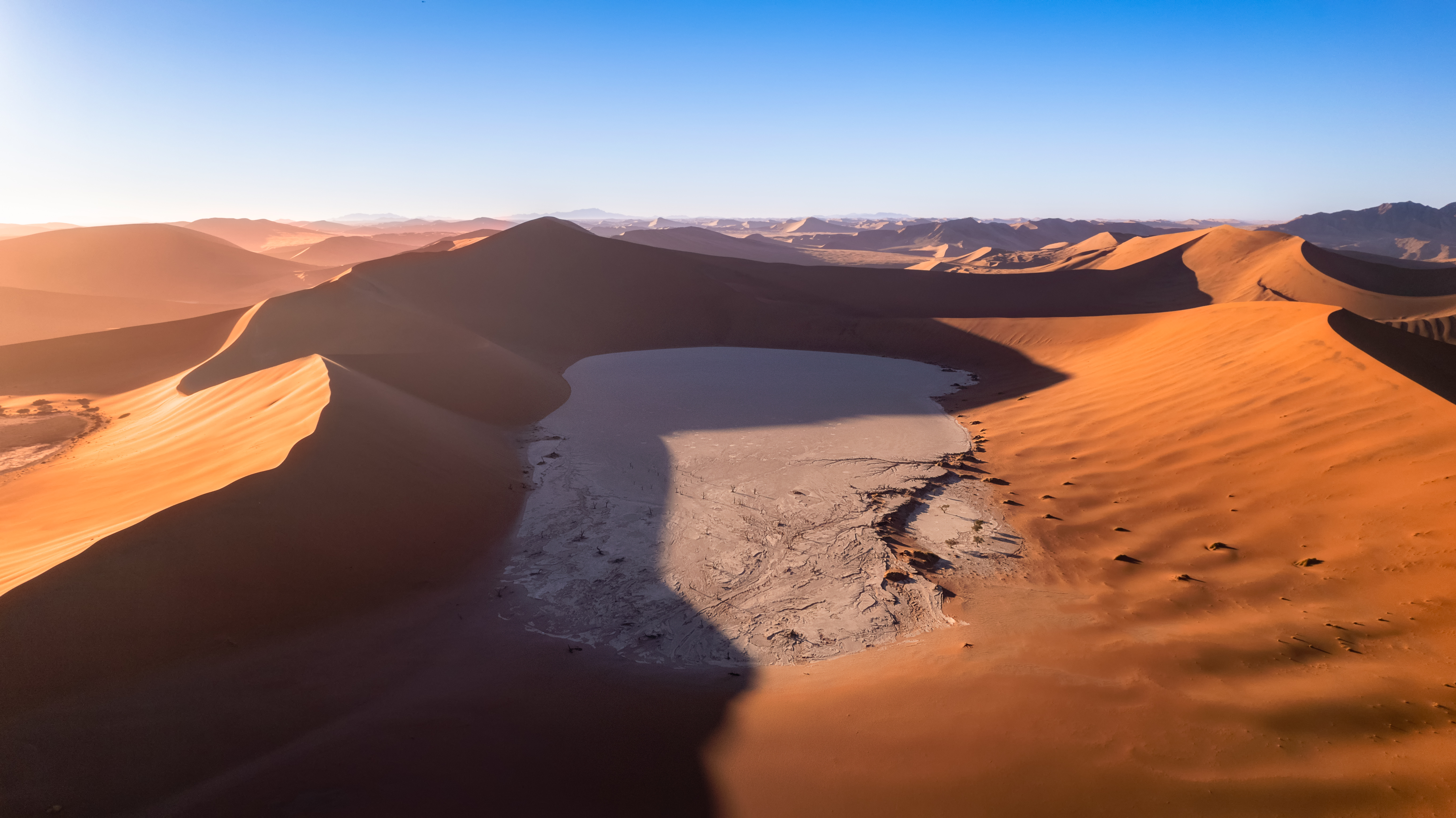 "Attendees will have an opportunity to meet Namibia's Production Facilitators, Producers and Head of Namibia's Film Commission, to share all things in the film business," added Idipo. Say hello to Namibia Film Commission at FOCUS 2022: The Meeting Place for International Production where attendees are given the opportunity to connect with potential partners from every continent.
This year's event will return to the Business Design Centre from 6-7 December and online 8-9 December. Register HERE for a FREE delegate badge.