Quebec Film & Television Council & SOS Event Logistics sponsor Producers Without Borders Lunch at FOCUS 2022
Producers Without Borders will be hosting a lunch in partnership with Quebec Film & Television Council & SOS Event Logistics on day one of FOCUS 2022 at 12:30pm. "Proud to return to a valuable production conference on my annual calendar where innovative producers gather to put projects in motion. Quebec Film and Television Council and SOS Event Logistics make it all the more worthwhile as sponsoring partners for our special Lunch where proper connectivity is the name of the game." "The Quebec Film & Television Council (QFTC) is pleased to partner with Producers Without Borders as part of the 2023 edition of FOCUS," commented Chanelle Routhier, film and tv commissioner.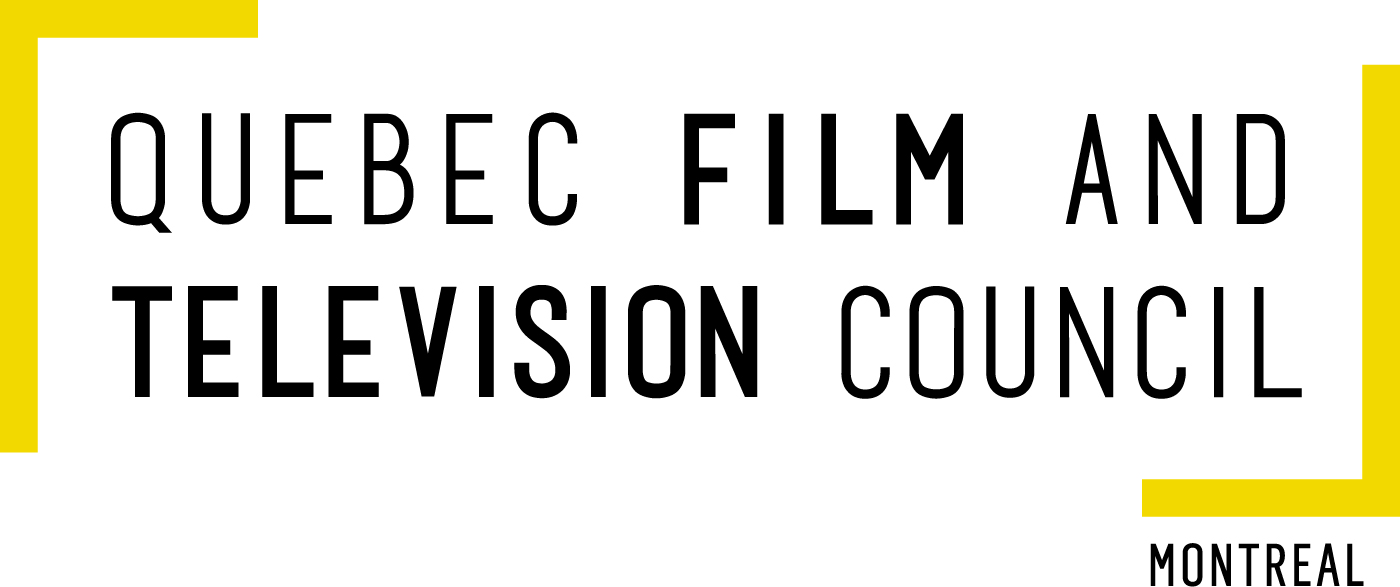 "At the QFTC, we feel that our values align with those of PWB and we are honoured to host this amazing invite only producer's lunch with proven thought leaders who thrive on working and learning from one another in film and television. As part of this lunch, the QFTC will answer any questions about filming in the province of Quebec. Lastly, we look forward to meeting with everyone in person and develop fruitful future business relationships!"
"Invitees will be given the opportunity to network with the SOS Event Logistics team," commented Ricardo Demarchi, global partnership and operation senior manager at SOS Event Logistics. "We work on getting the gear there so you can fulfil your creative briefs. We work with all of the Major Studios and we can bring our expertise and experience to your production.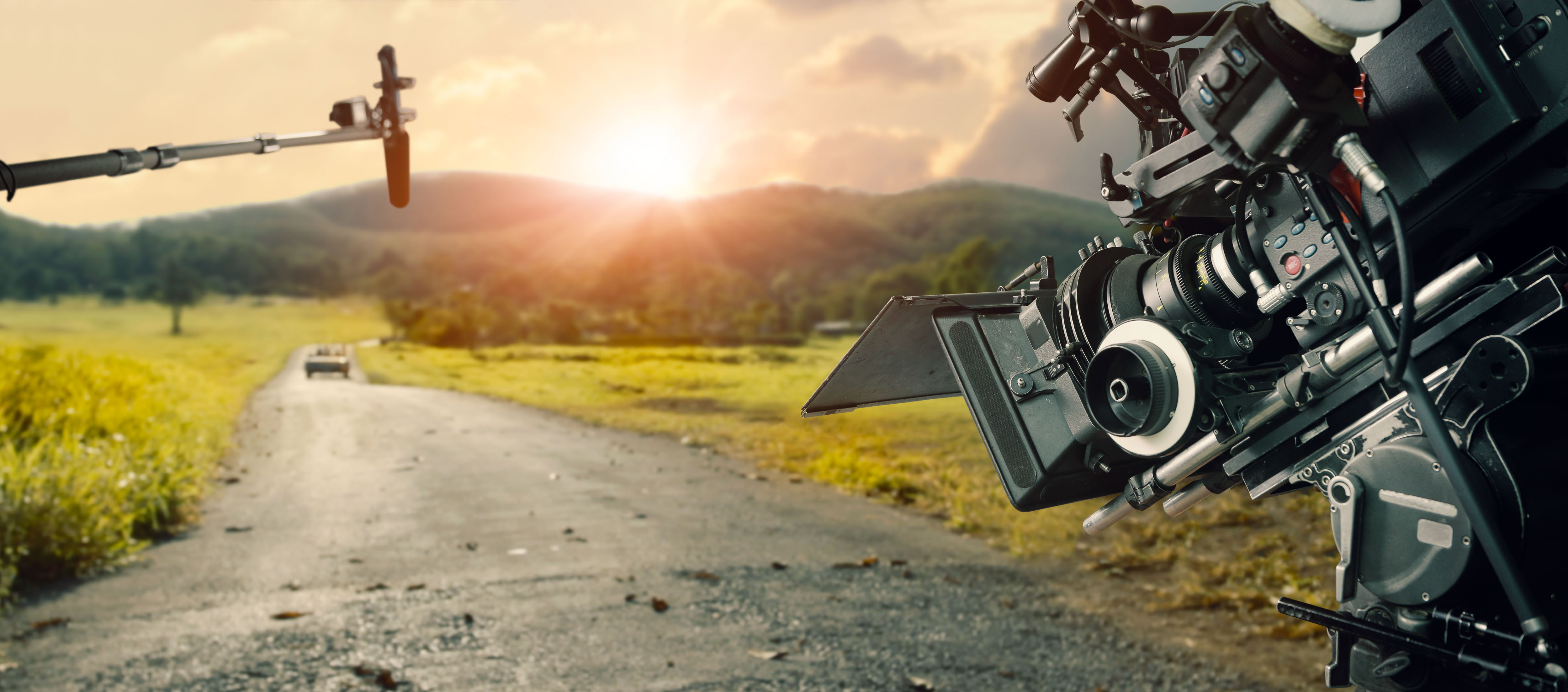 "Producers without Borders focuses on bringing together the best partners in the industry," added Demarchi. "SOS Event Logistics is known to provide a custom solution for the difficulties of production logistics and our expertise and experience brings a strategic strength to FOCUS partners."
Say hello to Producers Without Borders, SOS Logistics and with Quebec Film & Television Council at FOCUS 2022, where attendees are given the opportunity to connect with potential partners from every continent. This year's event will return to the Business Design Centre from 6-7 December and online 8-9 December. Register HERE for a FREE delegate badge.