The Role of the Showrunner
An overview of current Showrunning styles in Europe and the US
Date & Time: 7 December 2022, 10:30am
Venue: Room D
Moderator: Dominic Schreiber - Drama Consultant/Executive Producer
Speakers:
Willem Bosch - Showrunner/Creator/Screenwriter, Pupkin
Pedro Lopes - General Content Director, SP Televisão & Spi/Screenwriter
Sumerah Srivastav Writer/Producer
Katrina Wood - CEO/Founder, MediaXchange
Sydney Gallonde - CEO/Executive Producer, Make It Happen Studio
The intimate round table will focus on comparing the business practices of Showrunners across the Atlantic. With the increasing flow of US showrunners to Europe and the more level playing field for transferring working processes and techniques, we will compare the field so people can easily apply the best options back home. A group of various speakers from countries including Netherlands, France, Portugal and the UK will provide an overview of differing showrunning styles currently applied.
Please note this session is a closed roundtable and will not be filmed for On Demand viewing.
In association with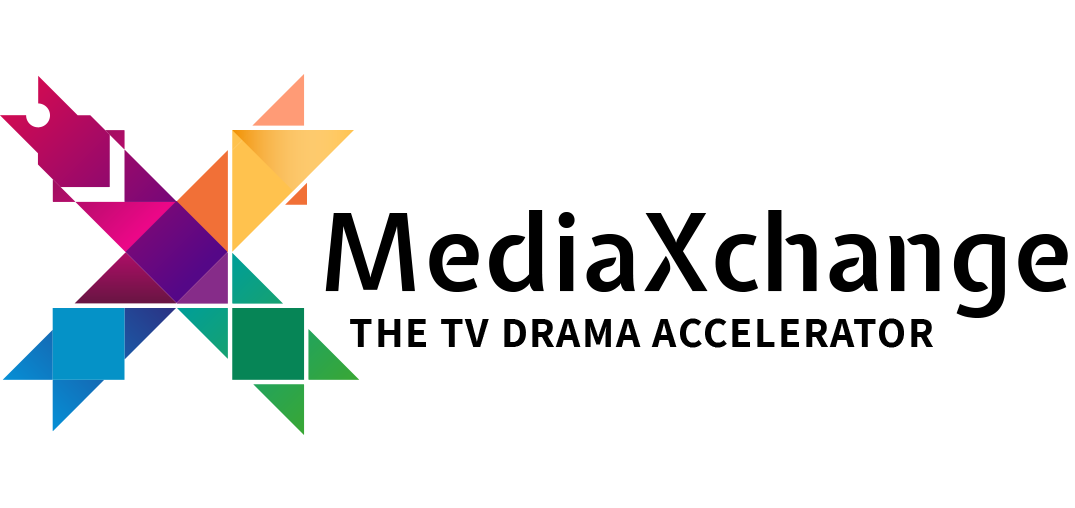 To attend this session and many other opportunities at FOCUS 2022, REGISTER for a FREE delegate badge.
Visit our PROGRAMME PAGE for updates on the FOCUS 2022 conference.