Ukraine to have significant presence at FOCUS 2022
The Ukrainian Institute will join FOCUS as their new international affiliate partners. As a public institution affiliated with the Ministry of Foreign Affairs of Ukraine, its mission is to strengthen Ukraine's international standing through the means of cultural diplomacy. The Institute facilitates international connections between people and institutions and creates opportunities for Ukraine to interact and cooperate with the world.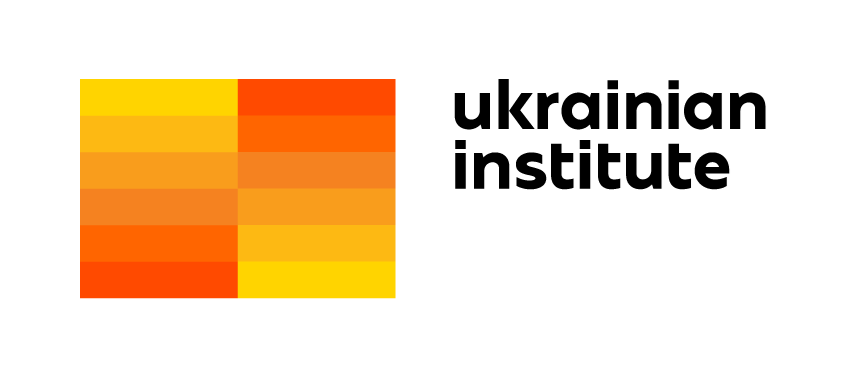 The Film Programme of the Ukrainian Institute, supports presentation and promotion of Ukrainian films abroad, facilitates international institutional cooperation in the film industry through showcases and networking programmes, and connects Ukrainian film professionals with fellow professionals at the key international events.
At the event, Filmmakers for Ukraine and Screen Skills will be hosting Exhibitors presentation on 7 December from 10:40am-11:20am, providing guidance for Ukrainian screen professionals in the UK on extended stay on navigating the industry. Moderated by Crew United Greece's Venia Vergou, speakers will include ScreenSkills' head of HETV mid-career programme Nicky Ball, Cinematographer Diana Olifirova, Filmmaker Olga Kozhema, CEO, consultant and film & television founder Phillip Covell and Zoe Mello, production executive at Roughcut Television.
We look forward to meeting you all at FOCUS 2022: The Meeting Place for International Production where attendees are given the opportunity to connect with potential partners from every continent.
This year's event will return to the Business Design Centre from 6-7 December and online 8-9 December. Register HERE for a FREE delegate badge.